Welcome to Lehner Carroll Shope Capital Management
Thank you for visiting our website. We at Lehner Carroll Shope Capital Management strive to help you in your efforts to maximize your retirement income and to minimize your risk. We specialize in asset protection and preservation which we believe to be at least as important as getting the best return on your investments.
Please take a moment to review our services. To learn more about our practice, or to speak with a representative, please contact:
Brian Lehner CFP® of our Toledo location at (419) 794-4700 or email brian@berthelrep.com
or
Amy Shope of our Youngstown location at (330) 356-8929 or email ashope@berthelrep.com
Lehner Carroll Shope Capital Management specializes in assisting individuals and families with the financial challenges and issues faced with retirement planning, and investment portfolio management. We realize every client's situation is unique; that's why Lehner Carroll Shope Capital Management offers a wide array of financial programs tailored to each client's specific financial plans and needs. Learn more
Stay in touch with industry trends, topics and articles –
Go here to read more!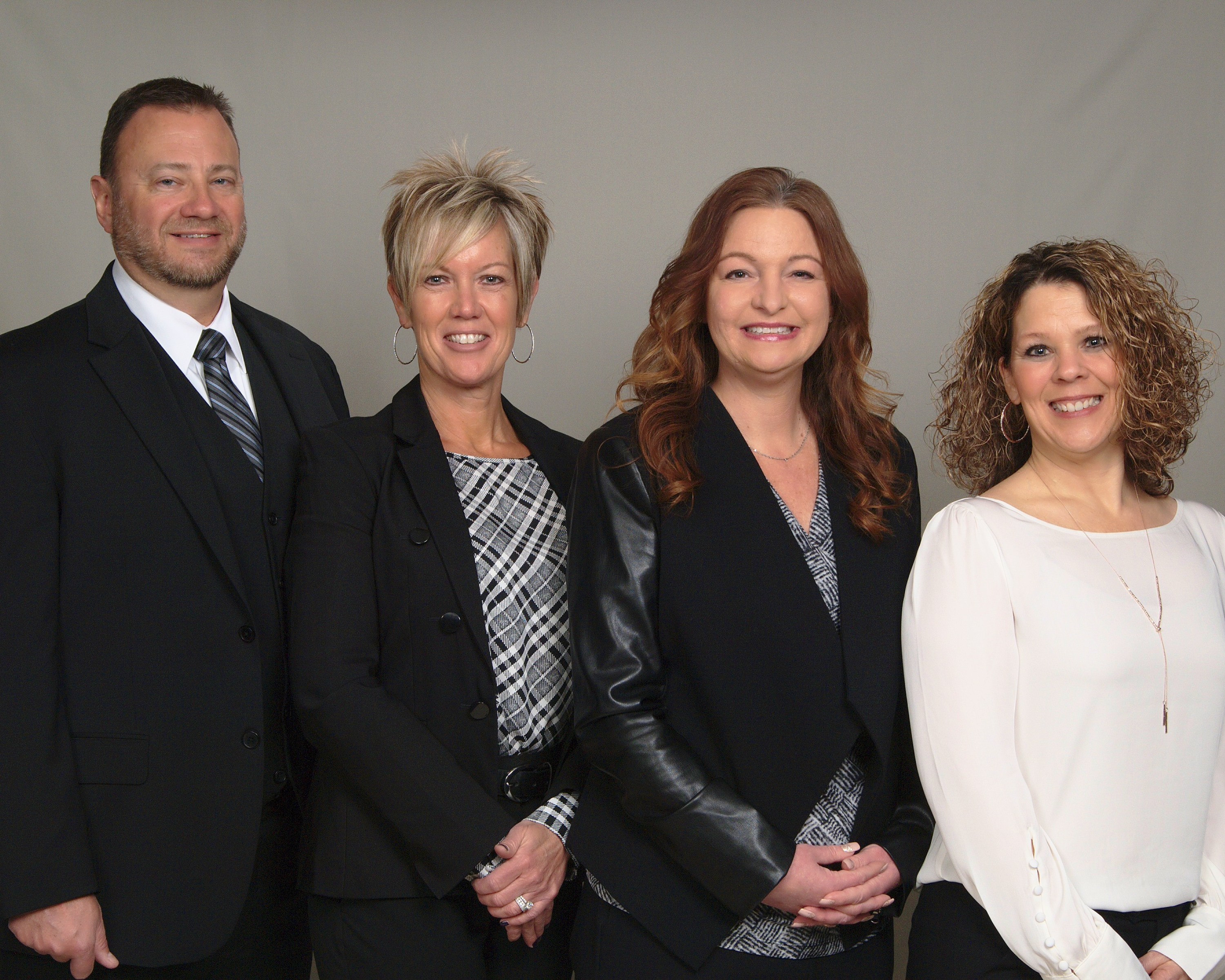 Due to various state regulations and registration requirements concerning the dissemination of information regarding investment and insurance products and services, we are currently required to limit access of the following pages to individuals residing in states where we are currently registered. Investment products and services available only to residents of AZ, CA, CO, CT, FL, GA, IL, IN, IA, KY, MD, MI, NC, NY, OH, PA, SC, TN, TX, and WA.